Upcoming Events / Performances
As part of the Paul Dresher Ensemble's services to the performing arts community, each year we select one or two projects to which we devote major production support, acting as a co-commissioner and/or co-producer in partnership with the project's lead artists.
This year, we are very pleased to partner with Lisa Mezzacappa to present:
The Electronic Lover
A podcast opera by composer Lisa Mezzacappa & librettist Beth Lisick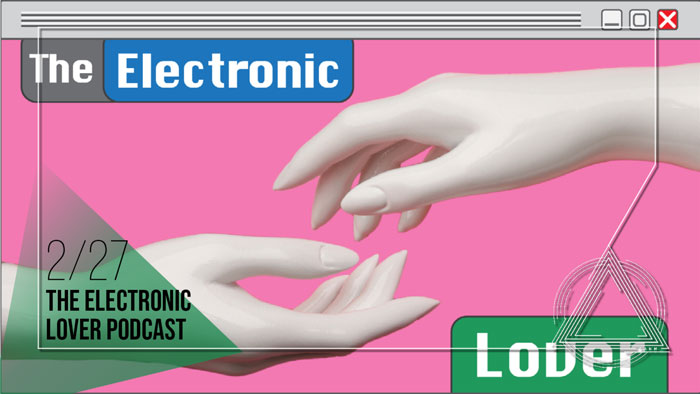 The Electronic Lover explores the naive moment when we first invited computers into the most intimate aspects of our lives. The story is based on a 1985 article published in Ms. Magazine that described the thrilling, sordid dramas of an early online community created by a group of women techies who found a way to connect via the nascent chatroom community. Before trolls and Internet stalkers, before revenge porn or social media bullying, these women discovered the joys and perils of opening up their lives and hearts to the people they met online.
The Electronic Lover reflects on how digitally-mediated communication has forever changed how we connect, love, and see ourselves. These technologies have magnified the vulnerabilities of women and girls as potential victims, while also creating opportunities for empowerment and solidarity.
Episode 2 — Release and Listening Party

Saturday February 27, 7pm
Co-hosted by the Center for New Music and the Paul Dresher Ensemble
.
Tickets: Free
Listen to Episode 1 in advance of this event
The Electronic Lover: The Cast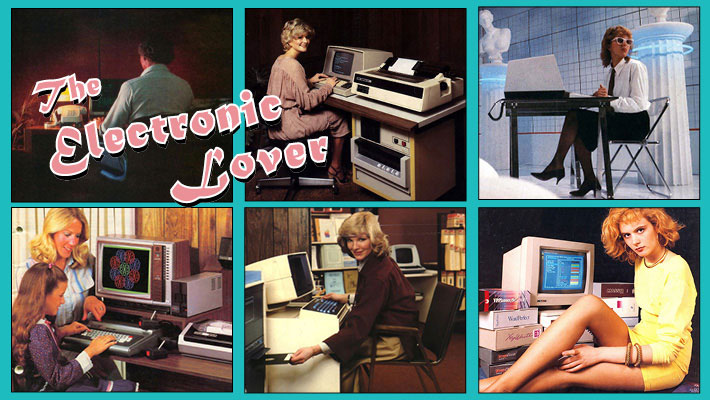 The cast includes six lead vocalists whose careers as performers and songwriters encompass jazz, classical, opera, indie pop, Afrobeat and art rock music: Karina Denike, Michelle Amador, Katy Stephan, Melody Jeune Ferris, Nikola Printz and David James.
In addition, a micro-choir specializing in contemporary vocal techniques features star experimental vocalists Danishta Rivero, Aurora Josephson, Jesse Olsen Bay and David Katz. The musicians are synthesizer virtuoso Steve Blum and percussion wizard Jordan Glenn, with Mezzacappa on electric and acoustic bass. Lisick narrates. [Read more…]
Saturday February 27, 7pm — Free Zoom Event
Creators and cast will introduce Episode 2
Listening party with the audience
Q&A moderated by Paul Dresher
All attendees must RSVP in advance to receive an email with the Zoom link 
approximately 30 minutes before the showtime. [RSVP Now!]